1 tag
1 tag
1 tag
Becoming a Grandpa - 2X! - Greg Simas →
Quick first thoughts and pictures on my first go-around in becoming a grandpa.
3 tags
1 tag
1 tag
1 tag
1 tag
Taking EGS to Our New Church Building Before... →
A random, spontaneous trip to our new building for our Friday Night EGS service. Memorable pics and words.  
A Creative Thank You. Let your volunteer staff... →
New Blog Post
2 tags
First 3D Renderings of Our New Building →
New Blog Post —> Check out our first 3D hand-drawn renderings of our new building. 
Officially Partnering with ManUp Leadership →
New Blog Post 
How To Build a Daily Time with God and Enjoy It -...
Building a daily time with God and enjoying it is vital to a wholehearted pursuit of God. I noticed both in my personal life and in the lives of others that much of our time spent with the Lord is out of balance. We spend too much time repenting, praying… View Post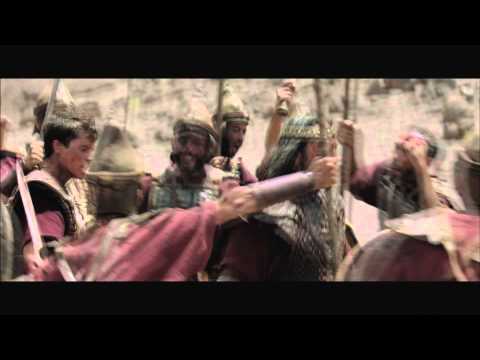 Bible Reading Plan for a 21 Day Fast [click here]
Here is a great resource to use for cHOP's (our anyones) 21 day fast. I will use this brief reading plan to create a daily prayer and fasting focus. This plan, from YouVersion, provides a daily Bible reading, a brief devotional, reflection questions, and… View Post shared via WordPress.com
We Just Bought a Building →
New Blog Post. 
7 tags
Five Benefits of Declaring His Worth →
New Blog Post on My One Pursuit
5 tags
Making the Choice to Declare His Worth in a... →
This one has been stirring in me for awhile. 
3 tags
So, What Have You Been Reading Lately →
Your purpose in God is accomplished by your growth in God. Reading is key. Here is what I have been reading lately. How about you?
3 tags
What Do You Do When You Are Living in Pain And You... →
New Blog Post up on My One Pursuit